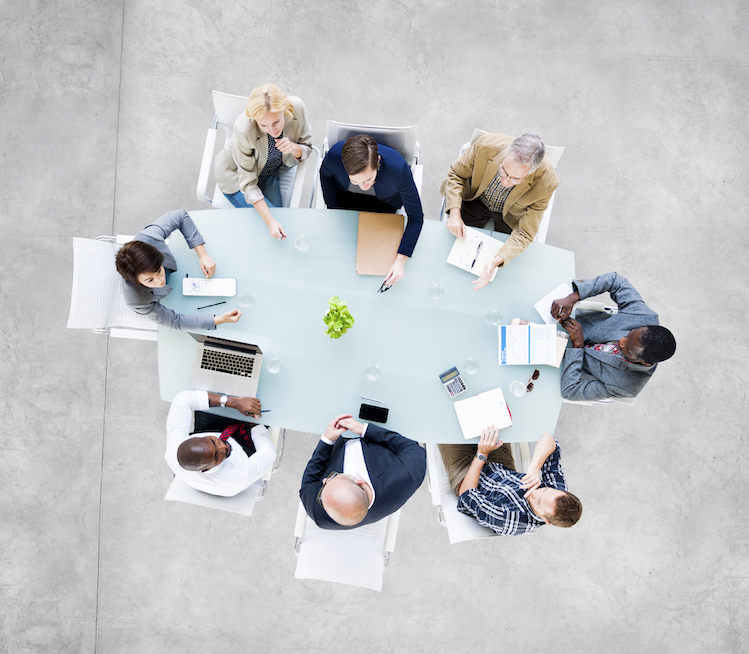 Recent instances of police brutality against people of color in the U.S. make it harder than ever to ignore systemic racism at work. If you want to know what you can do to help, this website is an invitation to gently wake up to what it means to be white.
Want to know if you are racist? Take the quiz.
This work is not about blame or guilt. It's about coming to understand that we live in a social system rooted in white supremacy, and white people benefit from that system at other people's expense. Each of us can take actions to make good on the promise of "liberty and justice for all" offered in the U.S. pledge of allegiance.