Where are you in the spectrum of White awareness? The answer depends a lot on your culture and society. Some people don't believe White privilege is real, while others work as antiracists. This quiz will help you understand yourself and offers individualized suggestions for actions you can take next.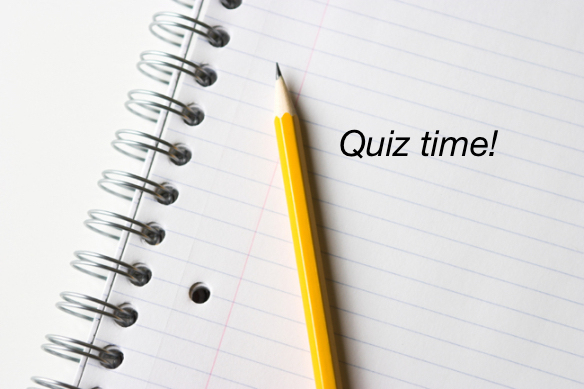 When the topic of racism comes up, what are you most likely to say?
Please select one response that is closest to what you are most likely to say out loud to others.
What do you believe most strongly about racism?
You may resonate with more than one response, or no responses. Please choose whichever is closest to your strong beliefs.
How many different types antiracism activities have you done in the past month? —Examples include reading books and articles, listening to podcasts, watching films, participating in protests, talking with other White people about antiracism, serving as an ally at work or school, and donating to antiracism groups.
Multiple instances of the same action, such as watching films, count as one activity.
Which antiracism action feels most comfortable for you to try next?
Please choose a NEW action.
Which statement best describes where you are in the journey of learning about racism?
How White Aware Are You?
Contact
MY RESULT: CONTACT In the first stage of awareness of White identity, individuals adhere to the "colorblind" motto. They see racial differences, but do not find it necessary. In fact, they may feel that racism is continued by the discussion and acknowledgment of race as an issue. In this stage, there is no conscious demonstration of racism. However, this seemingly non-racist position often covers unconscious racist beliefs. If the individual is confronted with real-world experiences or knowledge that uncovers the privileges of White skin, they may move into the next stage, disintegration.
Disintegration
MY RESULT: DISINTEGRATION In this stage, individuals have new experiences that confront their prior conceptions of the world. Because this new information or experiences feel challenging, the individuals are often plagued by feelings of guilt and shame. These emotions of guilt and shame can be transformed when the person decides to channel these emotions positively. However, when those emotions continue to dominate, the person may regress into the reintegration stage.
Reintegration
MY RESULT: REINTEGRATION This stage is marked by a "blame-the-victim" attitude that's more intense than anything experienced in the contact stage. Individuals may feel that, although Whites do have some privileges, they probably deserve them and are, in some ways, superior to minority groups. If the person can combat these feelings of shame, guilt, defensiveness, or superiority, they may be able to move on to the next stage of a positive white identity. However, many well-meaning white people get stuck in this negative identity when the pain of racial injustice feels confusing or overwhelming.
Pseudo-Independence
MY RESULT: PSEUDO-INDEPENDENCE This is the first stage of positive White racial identification. Although an individual in this stage does not feel that Whites deserve privilege, they look to people of color, not themselves, to confront and uncover racism. They approve of these efforts and feel comforted because these efforts validate this person's desire to be non-racist. Although this is a positive White racial identity, the person does not have a sense of how they can be both White and non-racist at the same time.
Immersion
MY RESULT: IMMERSION/EMERSION In this stage, the person makes a genuine attempt to connect to his/her own White identity and to be antiracist. This stage is usually accompanied by a deep concern with understanding and relating to other Whites who are or have been dealing with issues of racism.
Autonomy
MY RESULT: AUTONOMY The last stage is reached when an individual has a clear understanding of and positive connection to their White racial identity while also actively pursuing social justice. Helms's stages of White racial identity are about finding a positive racial identity as White while becoming an active anti-racist. These individuals have found that balance, even as they stay open and recognize there is always more to learn.